The access of this website is not granted to underage users
In order to enter this site, please certify that you are of legal age to access a shop selling age restricted products
SORRY, you don't have legal age to access to our website
 
You might also like
PARTAGAS SERIE P NO 2 BN 25
After the success of the Partags Piramides made in 2000 in a limited edition, here comes the P2, a cigar conceived for Havana taste lovers and the partagas brand fans.
Its blend makes of it a rich and heavy cigar which requires careful maturing in order to reduce its aggressiveness and raise its aromas.
It is the missing item in the collection of this great brand. 
Customers who bought this product also bought: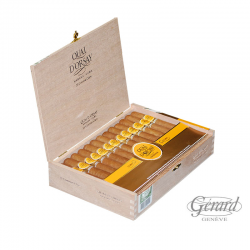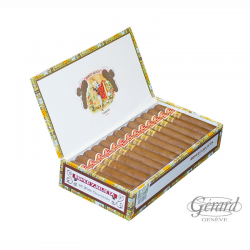 16 other products in the same category: